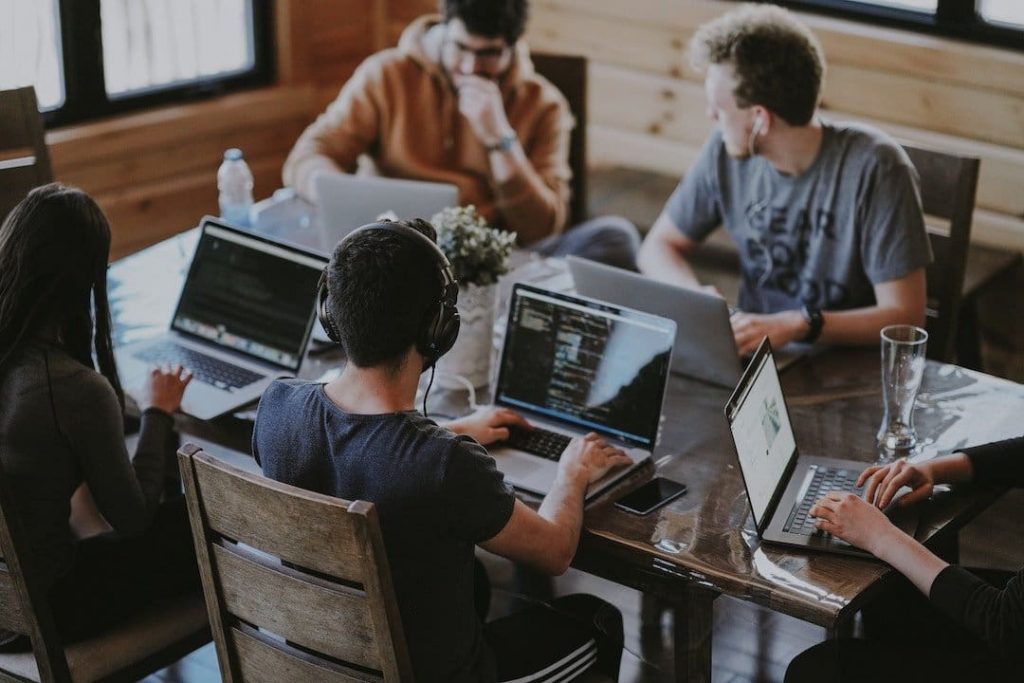 Building world-class teams and delivering exceptional products
My passion is software development. I particularly enjoy building exceptional teams of incredible engineers who excel at using technology to move businesses forward.
On life, the universe, and not quite everything.
Other Stuff
Your passion is waiting for your courage to catch up.
Read More »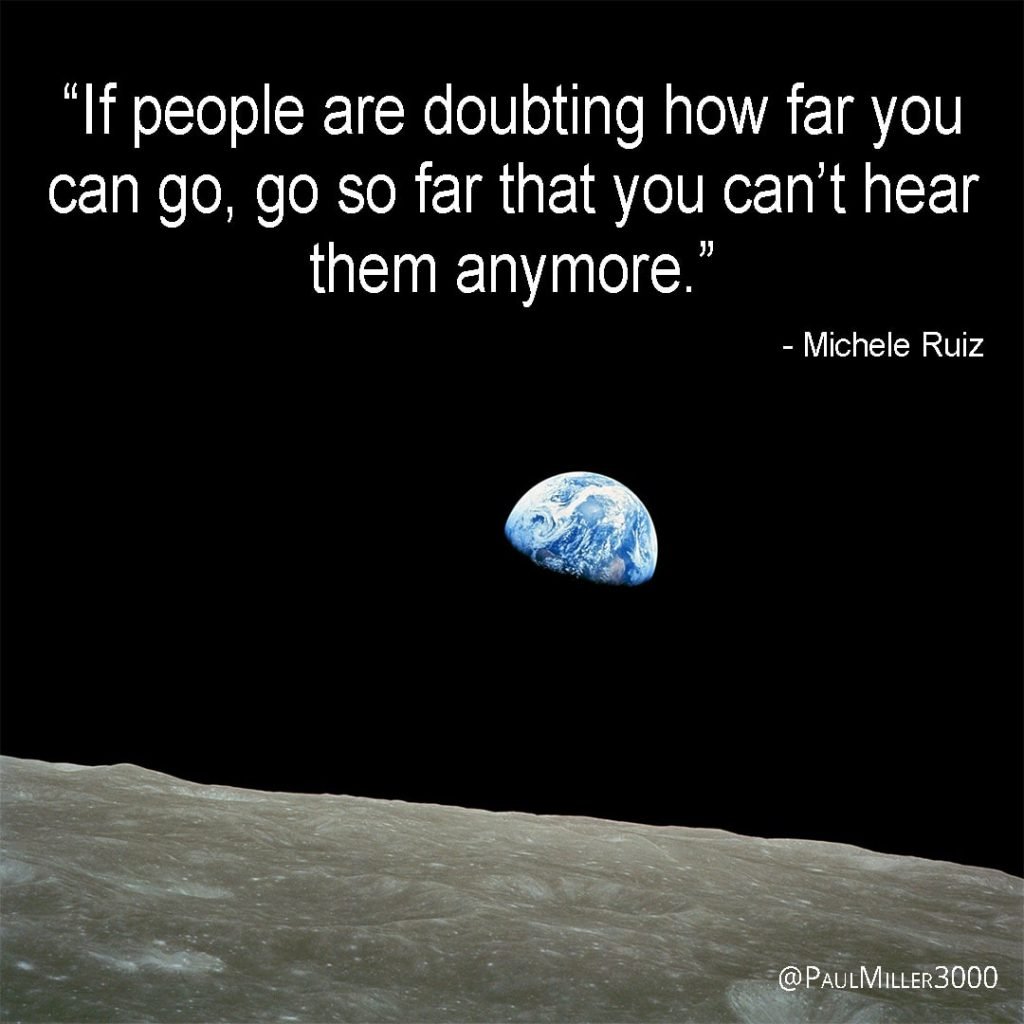 Business
I'm not sure what it is about human nature, but there seems to be a tendency to talk negatively about people who try hard to rise above the norm.
Read More »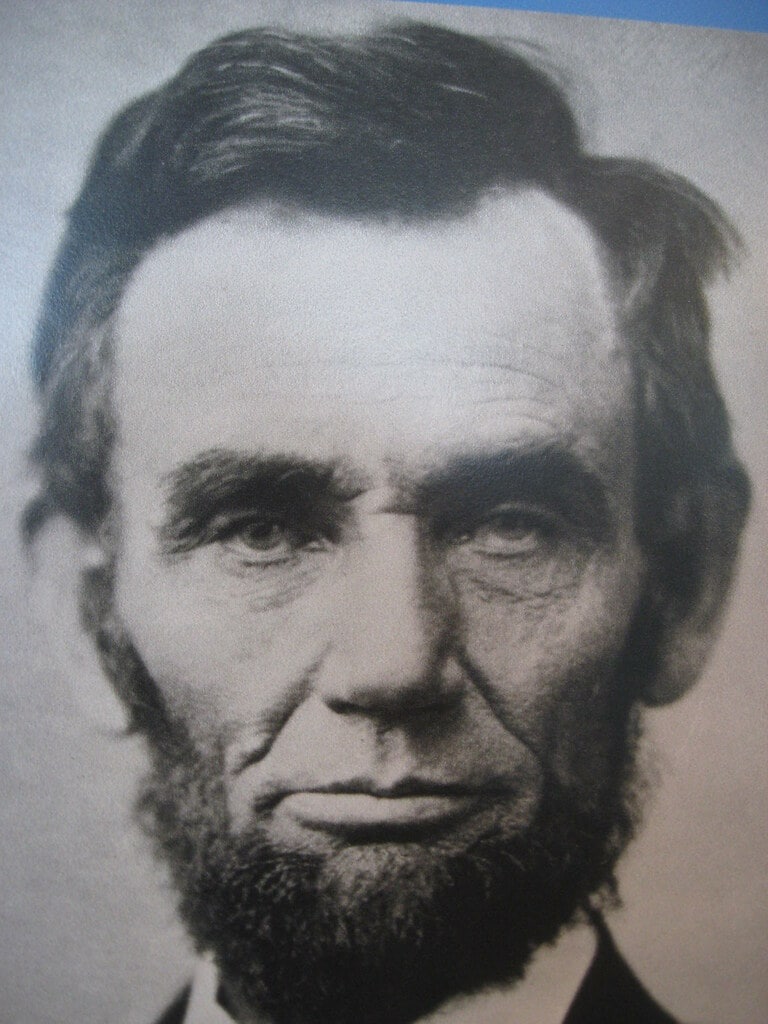 Engineering
Agile development and continuous delivery are critical for getting (and keeping!) market share. But, they shouldn't come at the cost of quality.
Read More »