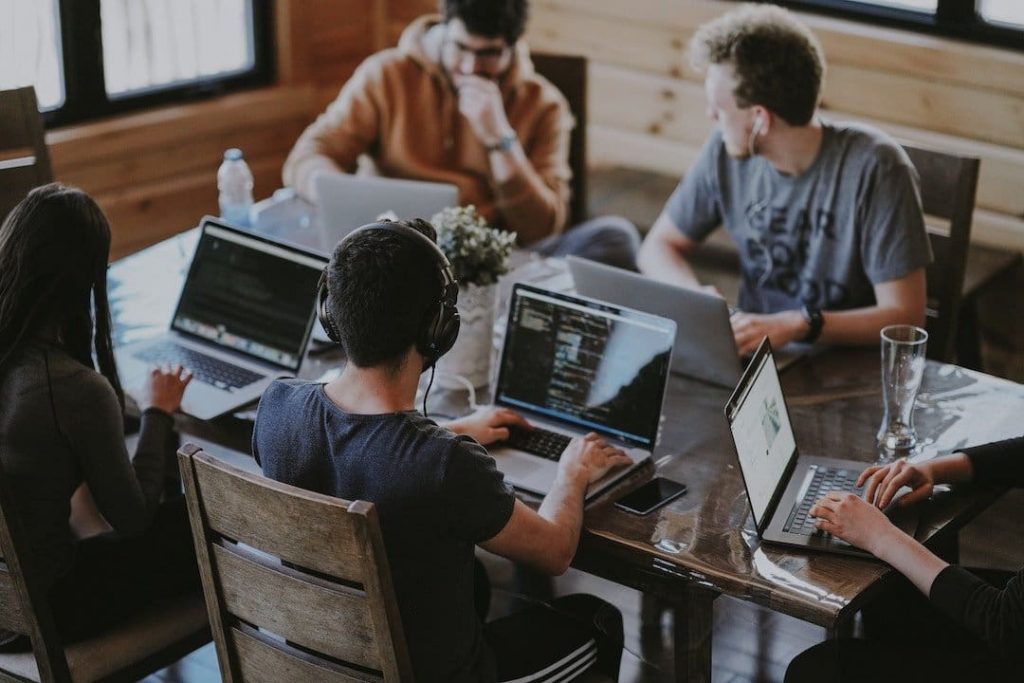 Building world-class teams and delivering exceptional products
My passion is software development. I particularly enjoy building exceptional teams of incredible engineers who excel at using technology to move businesses forward.
On life, the universe, and not quite everything.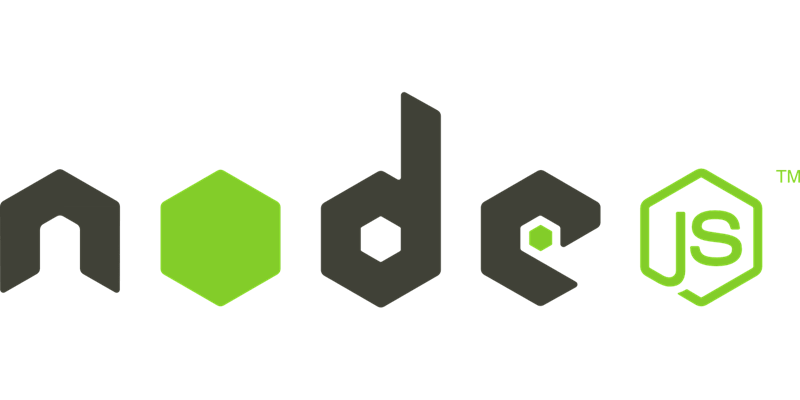 Engineering
In this tutorial, I'll show you exactly how to build an API with Node and Express, including screenshots and the full code.
Read More »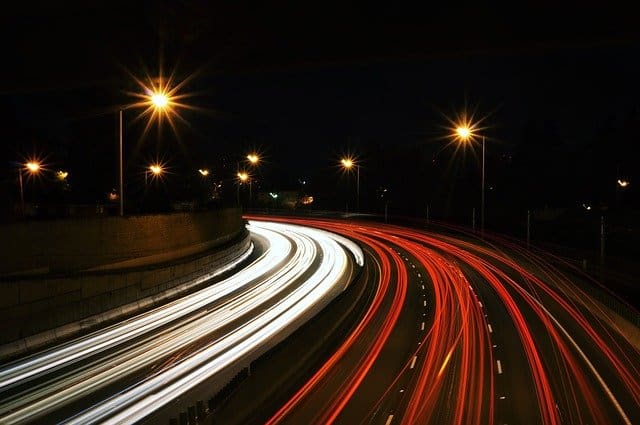 Business
It's back-to-the-basics, almost too simple. Easy to scoff at, but actually quite powerful. And it's very simple.
Read More »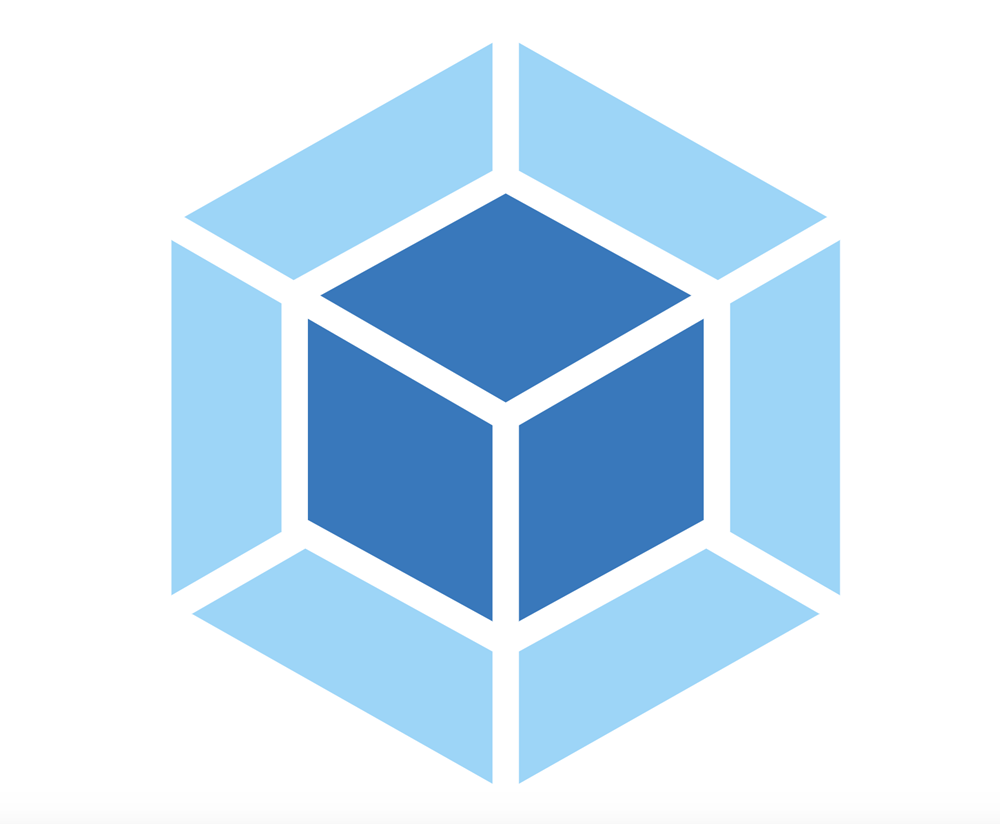 Engineering
How to use Heroku environment variables in a React app bundled with Webpack.
Read More »