The CEO of a technology company and I were discussing strategy when he said something that really caught my attention.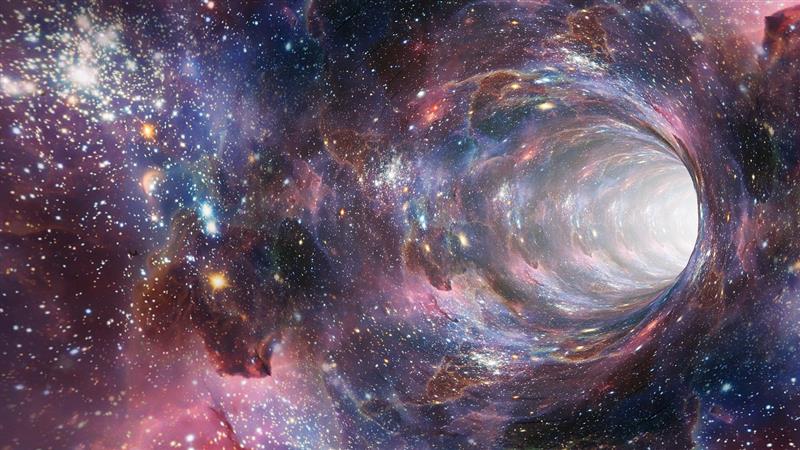 If you're a business owner or executive who finds yourself hobbled by technology, it might feel like your dangling off the edge of a cliff. Maybe you're screwed. Or, maybe not.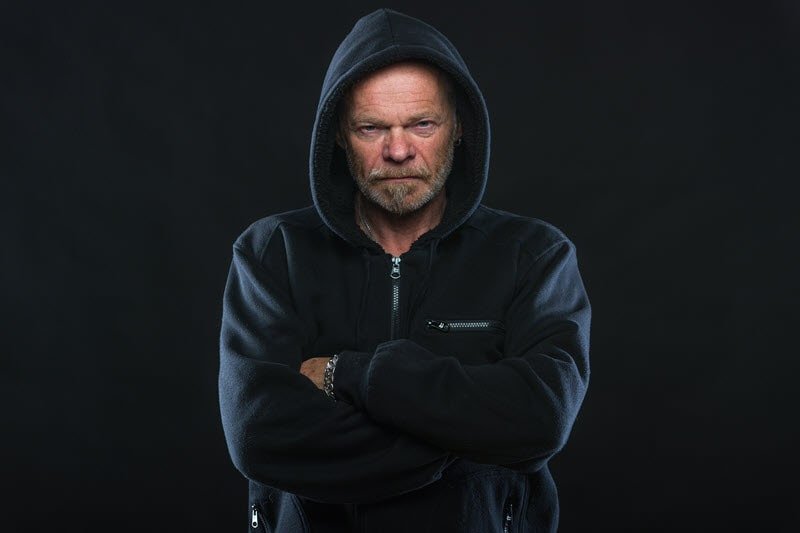 The last year has convinced me that instant messaging apps are time-sucks, NOT tools that enhance productivity, as we've been led to believe. Here's why.