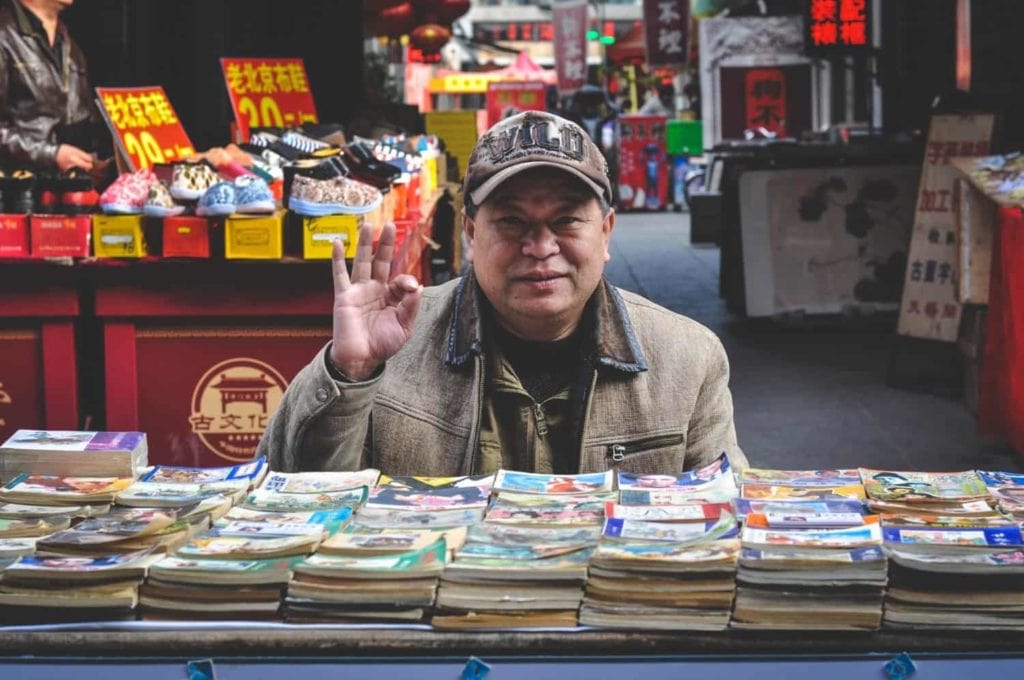 In this post, I share tactics you can use to write book titles that will actually sell.
In response to this question: As a first-time author, how much can I do by myself to publish my book?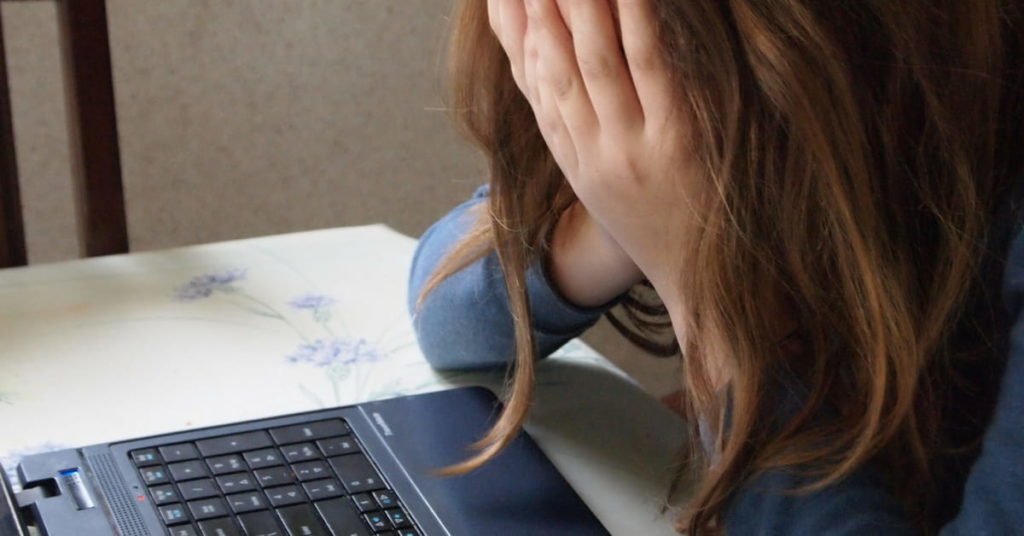 I'm going to tell you exactly how to slay the demon of writer's block before it has a chance to haunt your dreams and possess your body.