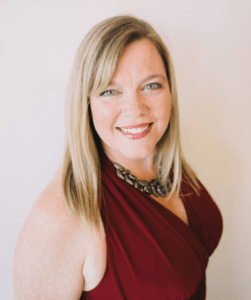 Expert Platform Podcast
Debbie specializes in helping entrepreneurs move past their fears, which often has the pleasant side effect of significantly growing their businesses.
This episode is full of value, and even includes an impromptu coaching session with me. Debbie helped me move past some of my fears right in the middle of our interview!
Read More