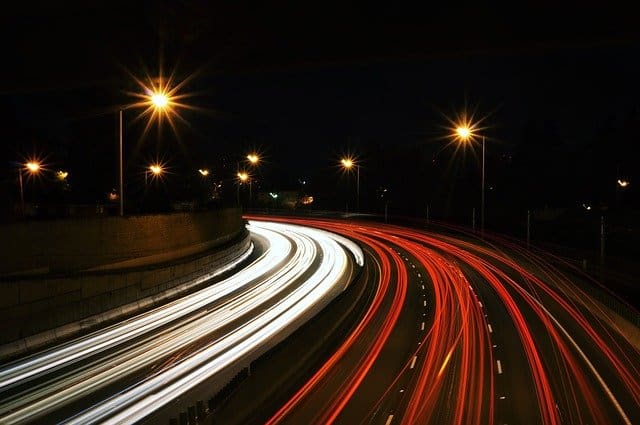 It's back-to-the-basics, almost too simple. Easy to scoff at, but actually quite powerful. And it's very simple.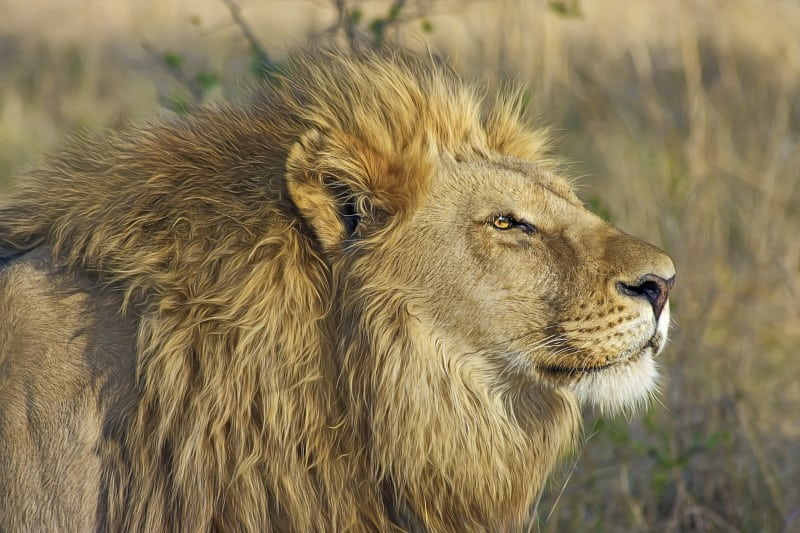 I used to wonder how to have the intensity of a founder. The drive, the insane edge you can just FEEL whenever you see them.
Today, I finally figured it out.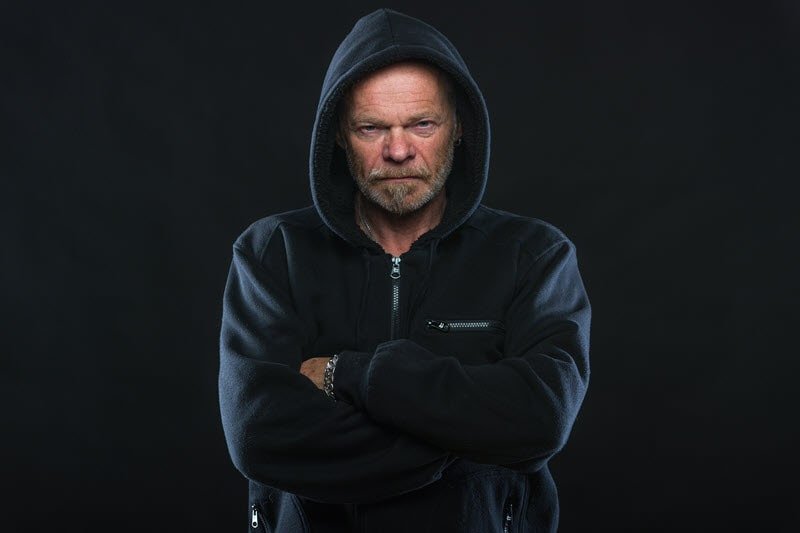 The last year has convinced me that instant messaging apps are time-sucks, NOT tools that enhance productivity, as we've been led to believe. Here's why.